You can now pay online for the upcoming weekend workshops! Financial members receive a discount on workshops – why not become a member today for only $35!
For more information or enrolment call Jennie on 0409 829 419 or email admin@tumutart.com.au
WEAVING WORKSHOP
Always wanted to try weaving? Come and try your hand at making a wall hanging under Fiona Durnam's expert guidance. You will use a small timber tapestry loom to create an original work. All materials are provided. She will also bring her Saori floor loom which you are welcome to try.
Saturday 21st August 2021
10-2pm
Morning tea provided. Venue: 5 Ways Art Studio, Tumut. Enrolments close 6 August
$115 Members,
$145 Non-Members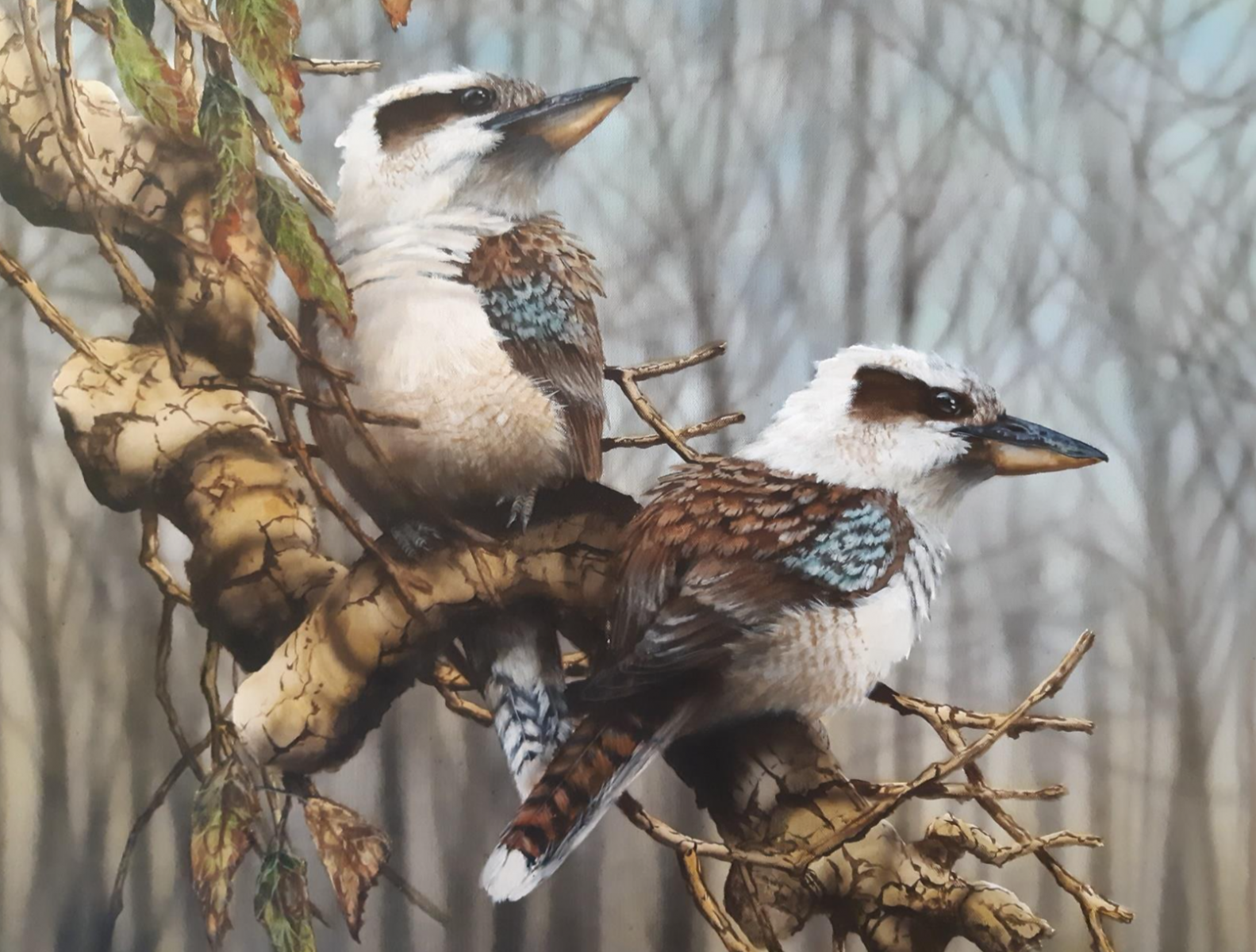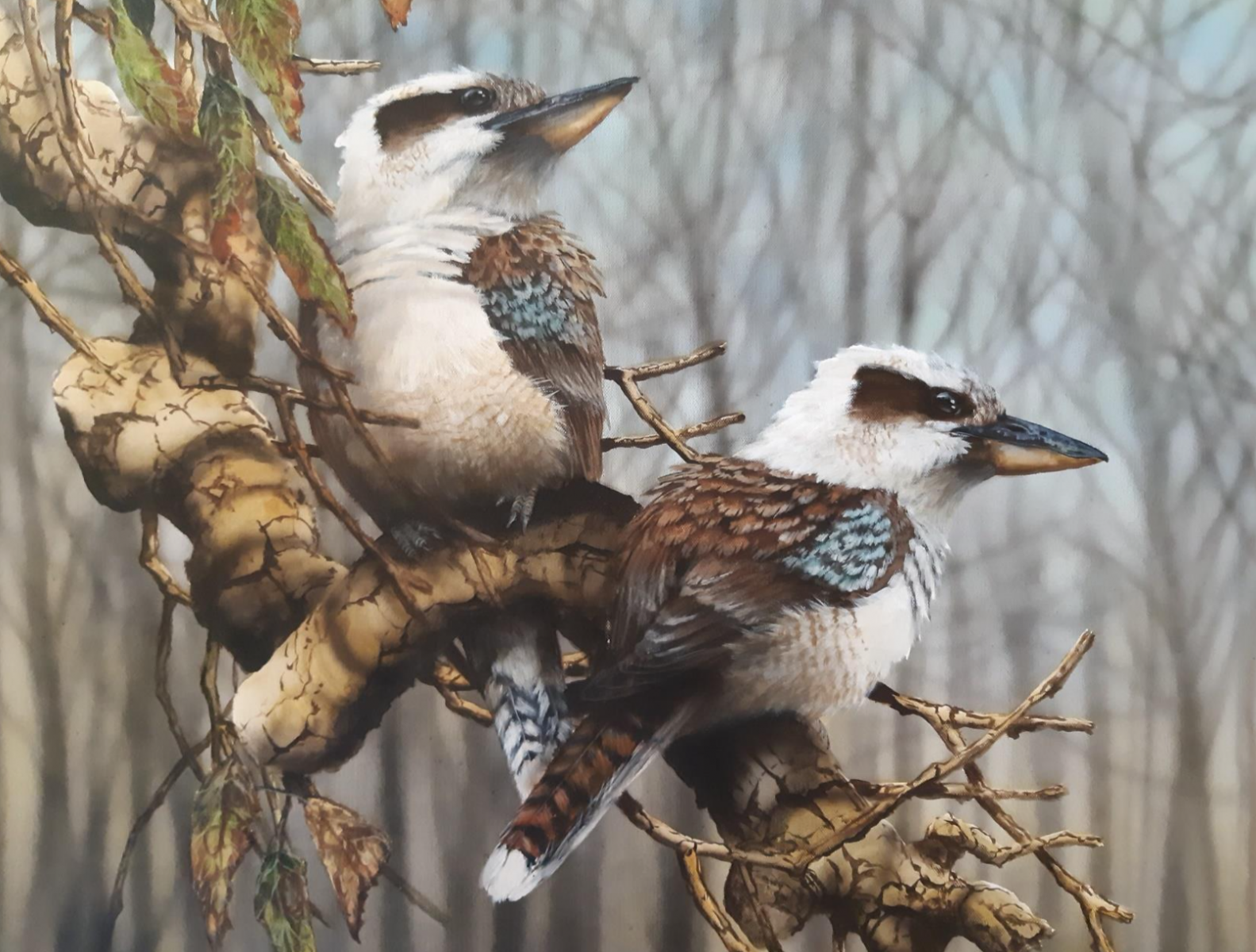 'Walk on the Wildside' with Paul Margocsy
This workshop will show you the beauty and wonder of wildlife art. With the use of watercolour and other water soluble mediums (e.g. gouache, pencil, ink, pastel, acrylic) Paul will show you how to paint feathers and fur, to paint attitude and character of your subject. Utilizing airbrushing as a background technique you will be able to create another dimension in your artwork whilst having fun at the same time. You will be shown different ways of tackling this.
25 & 26 SEPTEMBER 2021
9.30am -4.30pm
$200 Members,
$220 Non-Members
Watercolour with Julie Simmons
In this watercolour class we will learn about aerial perspective in the Australian landscape using large brushes and simplifying our subjects down to basic shapes. We will concentrate on tone, composition and drawing, all three being integral to a good watercolour painting.
23 & 24 OCTOBER 2021
9.30am -4.30pm
$200 Members,
$220 Non-Members